Hartington Class
Year 3 & Year 4
Miss Flynn
Summer term
This term our topic is One Planet, Our World. In the One Planet, Our World project, children will use maps to locate countries and read four-figure grid references. They will sort and classify human and physical features, and begin to use the eight points of a compass to locate geographical features on a map. Children will study data to find out about life in three settlements and they will learn about the layers of Earth and study plate tectonics. They will name and describe the five major climate zones on Earth and begin to use longitude and latitude to locate places on a world map. Pupils will locate and name countries and capital cities in Europe before studying significant human and physical features in the United Kingdom. They will learn about significant UK counties and cities and carry out fieldwork to study the effect of weather on the local environment. Furthermore, they will learn the five main types of land use and carry out an enquiry to discover more about local land use.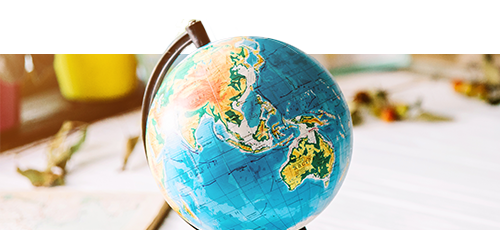 In literacy children will be reading The Iron Man, The Street Beneath My Feet, Ocean Meets Sky and Fantastic Mr Fox. Writing in the forms of monologues, newspaper reports, poems, non-chronological reports and diary entries will take place based on these books.
For science, pupils will be covering Plant Nutrition and Reproduction. In this project, children will learn to link plant structure to function and identify plant parts associated with water transport and reproduction. They will build on prior learning, naming and describing the function of different parts of flowering plants, including the roots, stems, leaves and flowers. Pupils will observe fibrous roots and taproots and investigate how water and nutrients are transported in plants. Children will create the life cycle of a flowering plant and learn the parts and functions of flower parts. They will ask scientific questions about pollination and research to find the answers. They will learn about seed formation and dispersal and identify how the structure of seeds aid dispersal.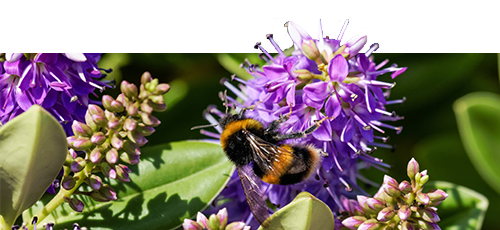 In maths this term, children will be learning about decimals and how these link to fractions. They will learn to use scales, compare and measure both mass and capacity. Pupils will then move onto comparing and calculating with money, whilst solving problems with money and finding change. Children will learn to tell the time in hours, minutes and seconds. This will lead into converting time from a 24-hour clock. Next, children will explore a variety of shapes in their maths lessons, whilst looking at lines of symmetry. Finally, they will cover statistics by interpreting line graphs and bar charts.