Haddon Class
Reception, Year 1 & Year 2
Miss Moss
Autumn Term 2023-24
Topic: Childhood
This term, our History and Geography learning will be focused around the topic of childhood. We will learn words and phrases related to the passage of time and explore the six stages of human life. Children will relate their learning to their lives and experiences. Childhood during the Victorian age will be explored, including school and home life. Children will explore artefacts to help them to understand childhood in the past and how childhood has changed over time. We will go on an exciting class trip to the Silk Museum in Macclesfield, where children will be immersed in a Victorian experience and have the chance to make their own Victorian toy; a thaumatrope.
English
This term, we will be exploring traditional tales. Our first traditional tale will be Jack and the Beanstalk, where your child will create a wanted poster, learn to sequence a familiar story and describe a setting. Children will plant their very own magic beans followed by ordering and writing a set of instructions. Finally, we will plan and write our very own version of Jack and the Beanstalk!
We will then look at the traditional tale of The Three Little Pigs, which will closely relate to our Science topic 'Materials'. Your child will design and build a house for the Three Little Pigs, learning about writing labels and lists. They will write a letter to the Three Little Pigs and create an estate agent advert.
Maths
Reception
During the Autumn term, Reception will:
Learn to match, sort and compare
Talk about measure and patterns
Learn about numbers 1-5
Discover circles, triangles and shapes with 4 sides
Year One
During the Autumn term, Year One will:
Become confident with place value to 10
Consolidate their understanding of addition and subtraction to 10
Begin to explore and recognise 2D and 3D shapes
Year Two
During the Autumn term, Year Two will:
Become confidence in Place Value to 20
Learn methods for addition and subtraction of 2-digit numbers
Explore shapes and their edges, faces, vertices and lines of symmetry
Science
Our Autumn Term Science topics are Everyday Materials and Human Senses.
We will learn to recognise natural and human-made materials and identify their properties. Children will use their learning to create a house suitable for the Three Little Pigs.
We will then learn that each human body part has a function that helps us survive, focusing on the five senses: sight, smell, hearing, touch and taste. We will conduct simple tests to investigate how the senses help them to understand their surroundings. We will learn about the importance of each sense and how the senses keep people safe from dangers, discovering how people with sensory loss use tools, technology, and the other senses to complete everyday tasks.
RE
Our learning this term will focus on Judaism and understanding why and how special and sacred times are celebrated.
PSHE
This term, your child will learn the importance of building happy and healthy friendships, before moving onto recognising strengths and understanding and challenging stereotypes.
We hope your child has a fantastic Autumn term. Please keep your eye on our class gallery to see the amazing work completed by the children and exciting things happening this term!
Summer 22-23
Topic
This term, our topic is Beside the Seaside!
In our Geography lessons, we will learn about the human and physical features of a coastline, including the effects of erosion. The children will learn how to stay safe when visiting the coast, with the opportunity to learn about the work of the RNLI. We will discover the coastal town of Whitby and how Captain Cook is linked to the town. We will learn about tourism and consider what makes a fun and exciting seaside holiday by having a go at designing our own coastal town!
In our History lessons, we will learn about how seaside holidays have changed over time, comparing the past to the present.
Literacy
The children will immerse themselves in a seaside adventure and write a postcard from Little Phil, a character in the animation 'The Adventures of Little Phil and Harry the Spider'. They will develop their descriptive writing and use their imagination to create a story based on the book The Pirates Next Door by Johnny Duddle.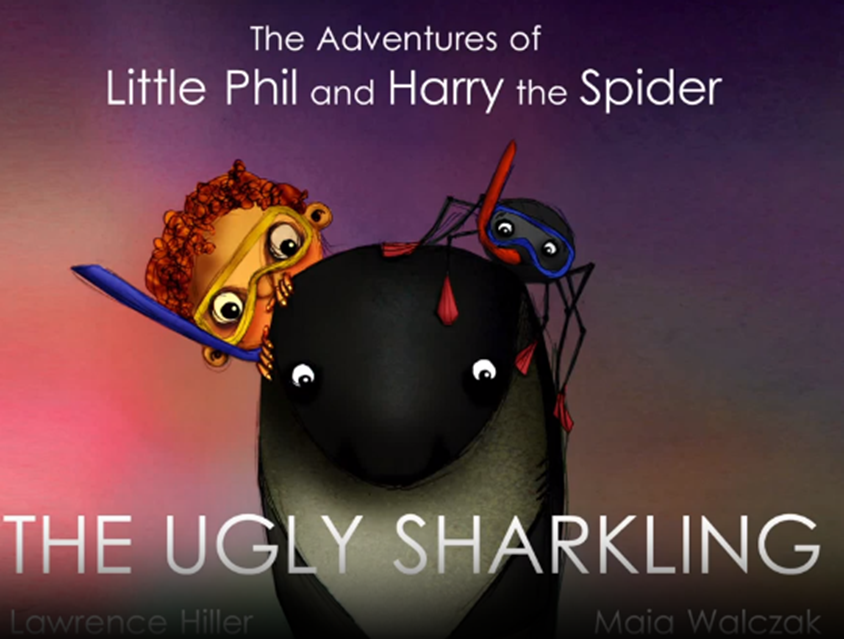 ​​​​​​
Science
This term we will learn all about plant survival. The children will learn about different plants and their parts. We will use our observational skills to find out where plants like to grow and investigate what plants need to grow and stay healthy. As part of our learning, we will walk to High Lea Park to observe seasonal plants and take pictures for our water colour art project.
Maths
Reception - This term, Reception will begin to learn how to measure length and height. They will develop their understanding of time, look at 3D shapes and continue to create patterns. Then, the children will learn to build and count numbers beyond 10, begin to add and take away and deepen their spatial reasoning. Next, they will investigate doubling, sharing and odd & even numbers. Finally, Reception will consolidate their learning and explore patterns and relationships between numbers and concrete shapes / objects.
Year 1 - This term, Y1 will begin by consolidating their learning on length, height, mass and volume. Then, they will begin to learn about multiplication and division through counting in 2s, 5s and 10s, understanding equal groups and doubling / halving. Next, the children will move onto fractions, learning about halves and quarters. Y1 will explore positional language such as left, right, forwards, backwards, below and above. Later in the summer term, Y1 will develop their understanding of place value within 100. Finally, they will begin to understand money and time.
Year 2 - This term, Y2 will begin by consolidating their learning on length, height, mass and volume. Then, the children will develop understanding of fractions up to a whole. Y2 will deepen their understanding of time as well as their ability to tell the time. Next, they will move onto statistics, looking at tally charts, tables and pictograms. Finally, Y2 will explore position and direction, learning how to describe movements and turns.