Chrildren's Christmas Disco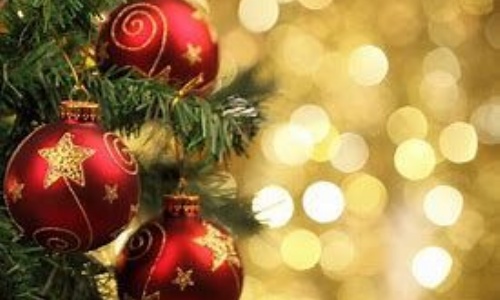 We will be ending the term with a celebration disco for all children on Monday 19th December 6.00pm-7.15pm. Very kindly one of our amazing parents is a professional Dj and has offered to get us on the dance floor, we are looking forward to a fun evening!
Tickets will be free to children. Drinks and snacks will be available to buy on the evening.